Presented by BBC Studios

Audience is Hungry - New Genres in OTT by BBC Studios.
Regional content for OTT.
Presented by Zee5

Indian Cinema Yesterday, Today and Tomorrow.
Web Series Wala Aaya Hai.
Short content for OTT.
JFM PARTICIPANTS DIRECTORY 2020
JFM 2020 PROGRAM ANNOUNCED on 5 JANUARY 2020:

PARTICIPANTS First List ANNOUNCED on 29 October 2019:

PARTICIPANTS Second List ANNOUNCED on 2 December 2019:

JIFF 2020 Nominated films 1st list:

JIFF 2020 Nominated films 1st list (Desktop):

JIFF 2020 Nominated films 2nd list:

JIFF 2020 Nominated films 2nd list (Desktop):

NDFF 2020 Nominated films first list:

PARTICIPANTS Final List TO BE ANNOUNCED on 11 January 2020:

You can access more details (Profile and Contact details etc.) of the participants after Delegate's registration only. Register today (clicking here)
Participants in previous edition of JIFF
All leading houses from all over the world like HBO, BBC, SONY, EROS, PRASAD PRODUCTION and many more have submitted their films. Few films are Lunch Box, Filmistaan, Piku and much more.
In 2020 edition we are inviting most popular and new houses and producers to register themselves. We will release every month, confirmed participants list from October onwards.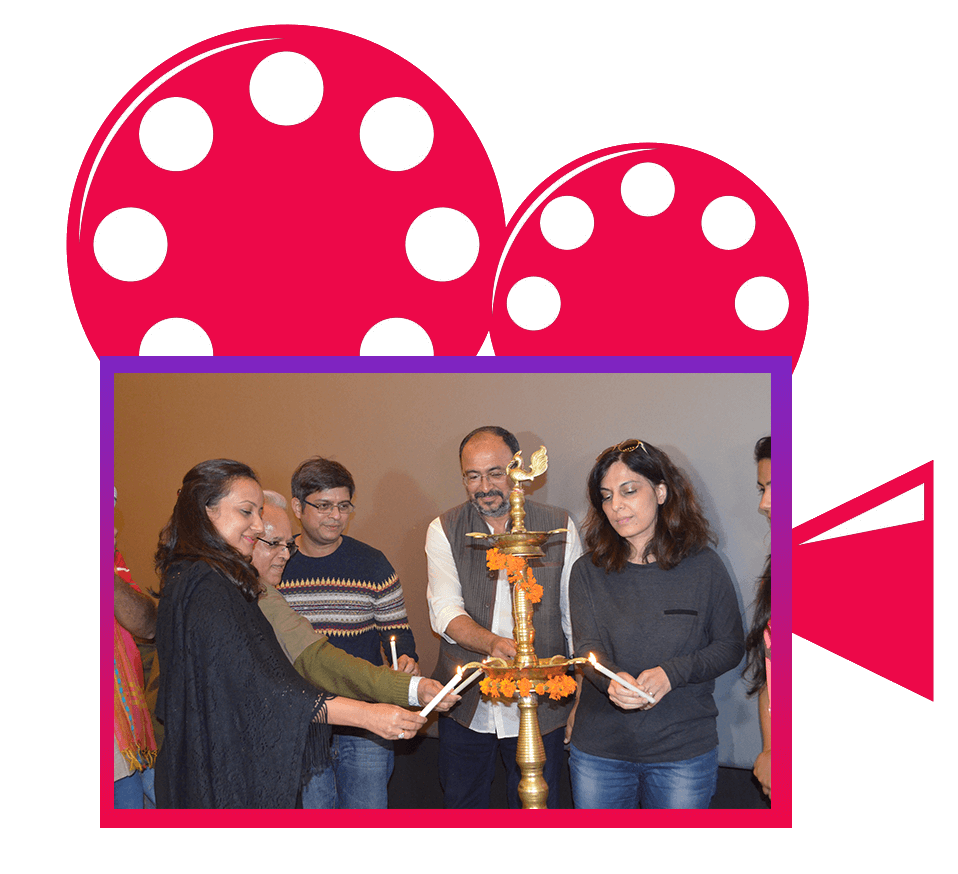 MARKET SCREENING
Do submit your film today and secure an opportunity for a decent screening of your film. All submitted films will be screened from 7 to 9 January 2023 in JFM.
SUBMIT TODAY
SUBMISSION GUIDELINES/GENERAL INFORMATION
There is no restriction of the production year in the process of film submission/s.
There is a special facility for screening of those films that have not been released yet as World Premier. .
Last year screened film/projects will not be accepted.
The submission can be done during the tenure between May to December.
25% OFF FEE THIS YEAR.